↑
Lymington Boat &
Dinghy Storage
Lymington Boat &
Dinghy Storage
Welcome to Lymington Boat Storage
Who Are We
We are a small friendly yard offering boat storage in Milford on Sea on the outskirts of Lymington, Hampshire, for the boating community for craft up to eight meters in length catering for all budgets by offering a variety of storage solutions. While you are visiting us we can provide full boatyard facilities with well-equipped workshops. We are able to collect and deliver boats up to two and a half tonnes within the local area of Lymington.
Boat Storage
We are able to provide three different choices of storage within our yard to meet our customer's budgets from outside (hard standing) to our large open front edge barn to full workshops with electric facilities.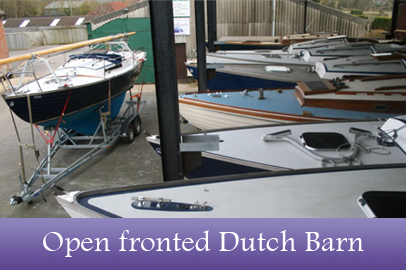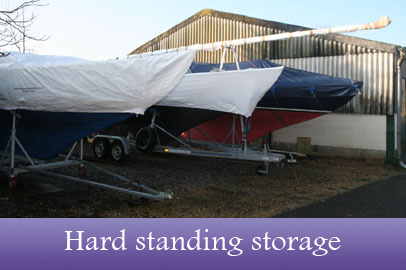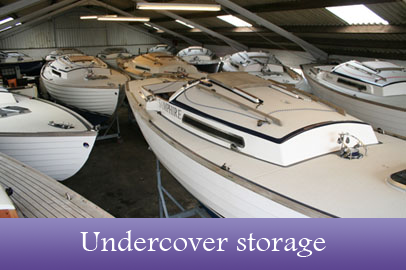 Mast Storage
We have a dedicated store in which we can cater for wooden masts up to 38 feet in length in a dry environment. We offer this facility free of charge while your boat is on our premises, however we would be pleased offer this facility to all on a weekly rate please contact us to discuss your requirments.
Trailer Storage
During the summer take advantage of our trailer storage offer which we are able to provide between 1ST May and 1ST November. We do offer all year round storage for your trailer if required.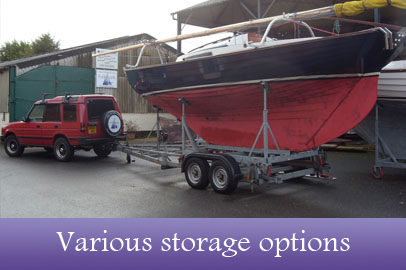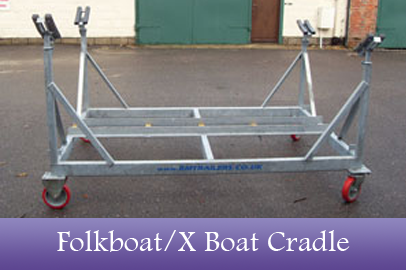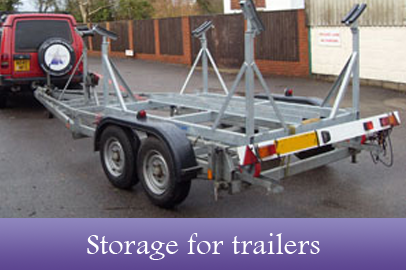 Prices
We work on an overall length of your craft but from time to time we have to allow for the beam dimensions which vary depending on the type of boat in question. Please give us a call to discuss your requirements.